As camp season nears for Temple football, I thought it would be a good idea to take a look at where things stand so far.
According to 247Sports, Temple has 6 commitments, good for the 61st overall class in the country and second best in the AAC. Rivals however, gives Temple 7 commitments, ranking the class at 51st in the country. I trust the guys at Owlscoop to have the best information available. I do prefer 247Sports ranking system.
https://247sports.com/college/temple/Season/2020-Football/Commits/
The top ranking commit so far is Robert Longerbeam, who has an 85 overall rating on 247Sports. He is a WR out of Alexandria Virginia and runs a blazing 100m in under 11 seconds. He currently also holds Kent State, UMass, ODU and Towson offers but Rutgers, Syracuse, Maryland, Virginia, W. Michigan, Toledo, and others are also interested.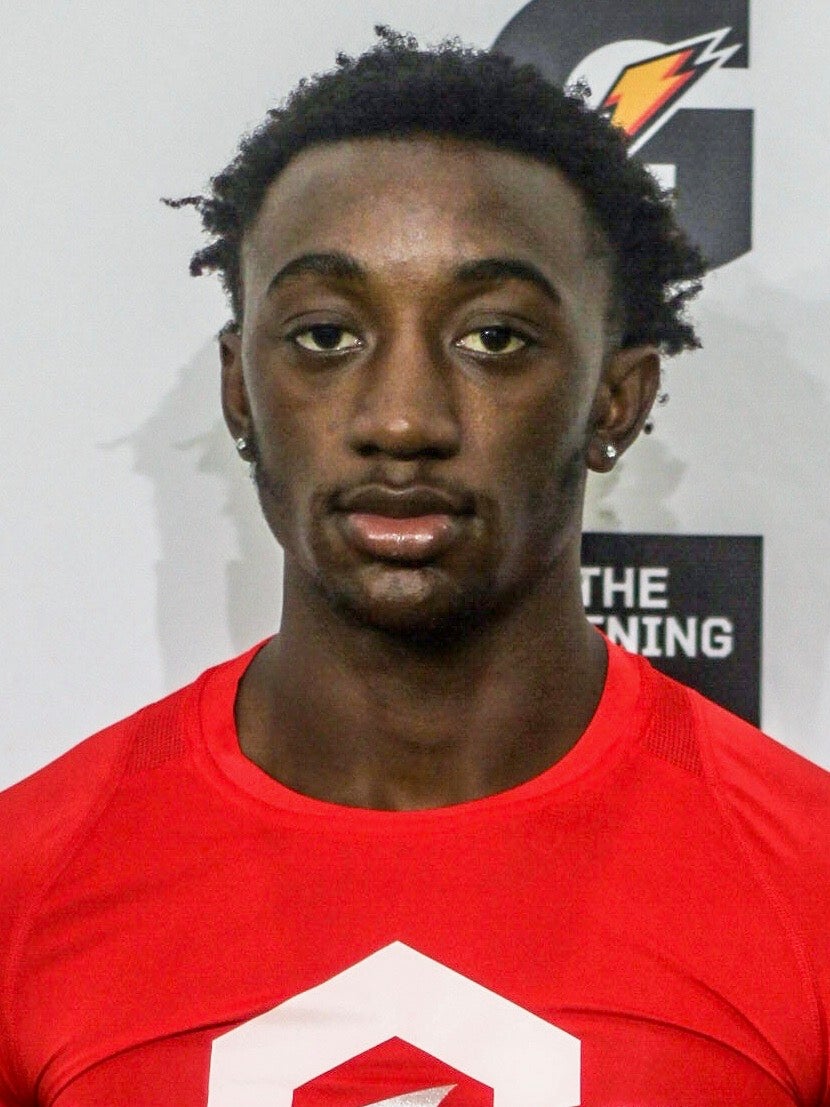 Robert Longerbeam, WR 6-0/160 Alexandria, VA 0.8499
---
Most Recently
Nahree Biggins, a mid-3 star WR out of Hillside New Jersey committed. The 3 star has a ton of offers from P5 programs including Nebraska, BC, RU, MD, NC State, UNC, Kentucky, and others. He is largely considered to be a top 30 prospect in the state of NJ and one of the better WR recruits in the region. However, the twitter post he made to announce his commitment has since been taken down. The staff never posted anything related to his commitment, which is rather strange. This leads to believe the staff wasn't ready for his commitment or they may have other players they feel better about. I hope we are able to retain his commitment, he is a legitimate WR talent that we can use in the ever-difficult AAC East.
---
Temple Makes Lists
Temple made the top 9 list for Tirek Austin-Cave, a highly regarded 3 star LB from Camden who holds offers from the likes of WVA, Miami, Baylor, Nebraska, Syracuse, and many more. He is one of the top players in NJ and remains a West Virginia lean. This is prime Fran Brown territory, so we will see how it goes.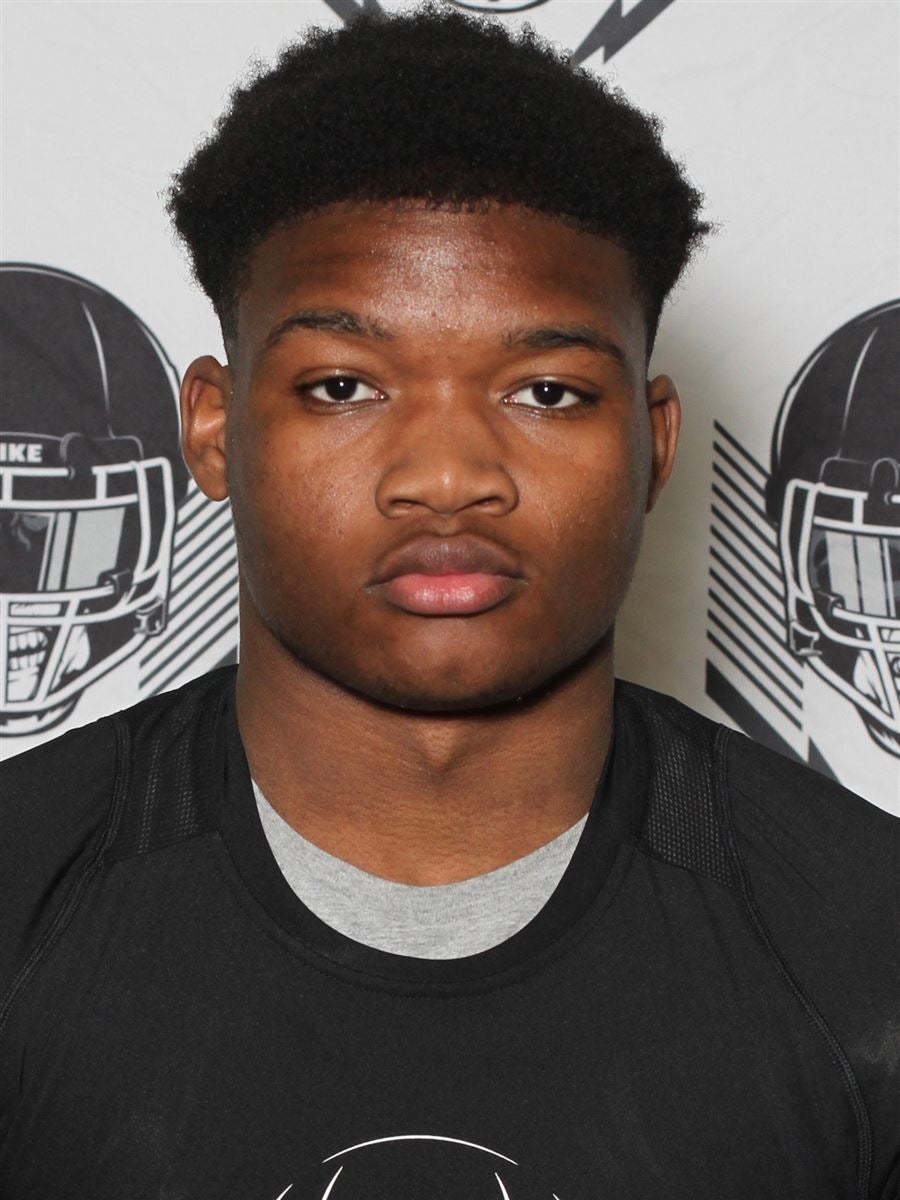 ---
Also in the running for…
Isaiah Raikes, a St. Augustine Prep DT who holds offers from PSU, Baylor, BC, Northwestern, Texas A&M, and others. He is widely regarded as one of the top interior DL in the region with very quick feet for a big guy. Strong upper body strength and has advanced skill set for his stage in development. If Temple as on the outside looking in for Austin-Cave, they are an even longer shot for Raikes.
Malcolm Britt, OLB out of Oscar Smith in VA who is a mid-level 3 star and produced a top 5 of Temple, Air Force, Liberty, ODU, and Navy. The 6'1″ linebacker would fit well with Temple's wirey (they aren't the biggest group), intelligent, fast, side to side LB group they like to implement.
Lakeem Rudolph, WR out of Virginia Beach has a top 6 consisting of Temple, VA Tech, ECU, ODU, Liberty, and Cinci. An eclectic mix of programs, Temple has a good a shot as any to land the 6'4″ 200 lb big WR. He presents an outside and redzone threat that most program covet.
---
Temple adds grad transfers
Ayron Monroe, a safety who spent his last several seasons at Penn State as part of their 2015 class, comes to Temple with one year left of eligibility. He played in over 30 games for PSU, accumulating 40 tackles, 2 pass break-ups and a sack. He has largely been a role-player, filling in from time to time. That being said, he comes to Temple with plenty of experience. He was expected to assume a larger role this year at Penn State and solidify their depth at safety. He comes to Temple looking to be a starter
He joins Harrison Hand, DB from Baylor who will likely lineup as a boundary corner. If you recall, Hand was a highly ranked 3 star our of NJ who was all but expected to come to Temple with Matt Rhule. But just as he was about to commit, Rhule and the staff left for Baylor. So that's where Hand ended up committing. Hand is expected to become an immediate contributor, if the NCAA clears his eligibility. Hand has all the tools to become an NFL corner and there is some talk about him moving on after this season (if he plays).
And finally, Tyler Sear, TE transfer from Pitt who committed as a 3 star in the 2017 class. If you recall (its okay if you don't), he of course, committed to Temple but flipped to Pitt several months later. He was just one of a handful of freshman at Pitt to play in almost every game that season. The suspicion is that Sear left the program due to his mental health and under-utilization of their TEs. Source
---
And that is your quick wrap-up summary of where things stand
Thank you for reading!