Every coach and player will tell you that every game is as important as the other. Each team is looking to go 1-0 every week. To be fair to them, that may be true, but there are certain games that the fans and the players get up for just a liiittle bit more. As much fun as August 21st will be, you know, considering its the season opener, playing Bucknell just doesn't quite have the same Je ne sais quoi that other opponents may bring.
There are 4 games this season on Temple's schedule that stick out. They are more prominent for various reasons. Some have been heated competitions over the last several years, while others will likely become big games as the season progresses.
Below are the most important contests for Temple this season. And because I like lists so much, here they are in ascending order of importance.
---
4. georgia tech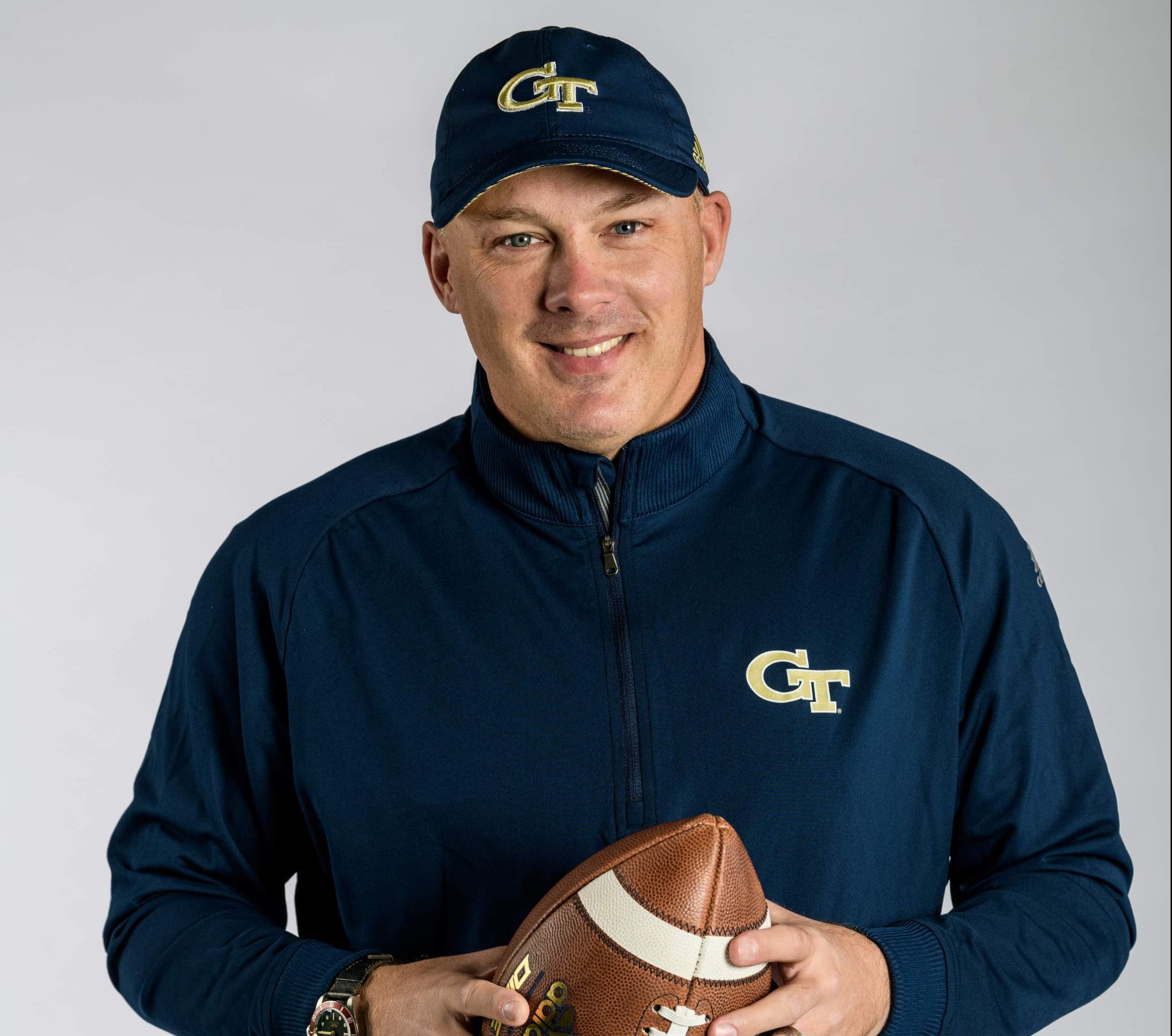 Of little importance to Temple's race in the AAC, but this one is a big game for several reasons. The most obvious one is the return of Coach Collins to Temple after 1.5 years on North Broad Street. Temple fans have been unhappy with some of the turnover at Temple, and his departure enhanced some of those frustrations. Leaving for GT was understandable in my opinion, because he grew up near Atlanta, his grandmother still lives there, and he made two previous stints on their coaching staff. He was made to coach at GT. I'm fine with it.
He is regarded by most Temple fans as an okay game day coach with a lot of off-the-field shenanigans. He does several unorthodox things but does his best to also bring forth the brand. Anyways, I don't want to get too far in-depth at Collins the coach, because it will be Georgia Tech players on the field. Gone will be the days of the triple option. The new coach will bring with him a new offensive philosophy. I am sure many GT fans are ready for a new beginning. Dave Patenaude will likely install the pistol formation along with some other more modern offensive formations. GT fans will finally see the shotgun. It will be a new look GT offense. As the 4th game on the schedule, it will give Temple some game film to work with.
Still, its an ACC opponent, at home, against your former coach. The fans will likely show Collins no mercy. Get ready for some potential eye rolling Philly fan headlines.
3. maryland
Not much has been said over the off-season about this match-up, understandably so. It isn't a conference game and Maryland fans want to forget about last season, which included its 4th losing season in a row. However, given the proximity between the programs and Maryland out for revenge against last year's thumping, Maryland should come out motivated to win big. This game occurs right after Bucknell, so the Owls will have to fine tune quickly for the Terrapins. The recruiting battles aside, a win against Maryland will likely start the Owls 2-0 prior to 2 intriguing match-ups with Buffalo and the aforementioned Georgia Tech. Don't be surprised to see some pregame fireworks when these two meetup at the Linc. It's a big game with regards to recruiting as the Owls and Terrapins cross paths in the region. A notch against Maryland again will likely aide the Owls for recruits.
2. Cincinnati
Temple has won each of the contests the last 4 season. The contests have been heated and Cincinnati is the closest thing to a football rivalry we have aside from the No. 1 team on this list. Still, I don't think Bearcat fans regard Temple football as a rival, perhaps more-so on the hardwood. Last year Cincinnati entered the contest 6-0 Temple tied it with 49 seconds left and ended the game in overtime with an Isaiah Wright TD grab. You can be Cincinnati will be ready for some revenge.
This year, the game falls late in the season as the second to last game, which means stakes may be high as the AAC East looks to be packed with some contenders. UCF, USF, Cinci, Temple, and a rejuvenated ECU squad are all looking to make a statement this season, for various reasons. Desmond Ridder enters the season with some significant hype after finishing last season as the AAC Rookie of the Year. Fickell also returns after winning Coach of the Year. Cincinnati should be in contention for an AAC Championship game by the time this match-up rolls around, and the Owls hope they are in the running too.
1. University of Central florida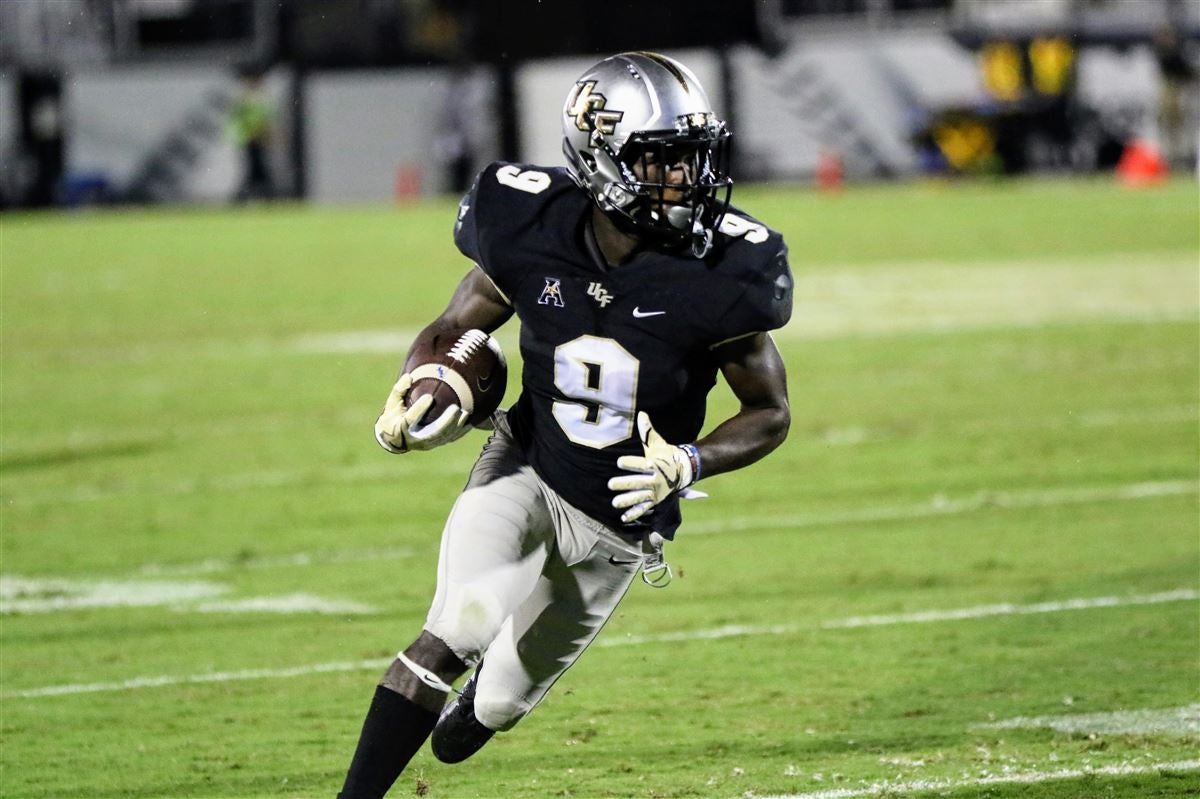 A wise man once said, "To be the man, you have to beat the man", and that's what Temple will be asked to do after failing the task last year in a high scoring 40-52, back-and-forth affair. Temple sustained injuries during the game that they couldn't overcome. The previous meeting in 2017 was a disaster with UCF absolutely demolishing first year head Coach Collins. Since 2013, the meetings have either been tight, heated contests, or absolute duds in favor of UCF. We know the story lines heading into the season for UCF: They've repeated undefeated seasons, transfer Brandon Wimbush will take over as starter, and UCF is expected to win the conference again. Unlikely to be a must win game for either team, it will be game 8 for both squads with some important conference games left remaining on the schedule, a loss will diminish the team's chances for winning the AAC East but probably won't end it. The game will be at the Linc and hopefully the Owls fans show up. They should, as UCF may be as close to a rival as Cincinnati. And neither are truly "natural" rivals. But it's had some fun games recently. This should be a good test for Coach Carey and I look forward to this game the most.
---
As stated previously, every game is important when you only play 12 of them. Other interesting matchups include Memphis at Temple, Temple at UCF, and the always entertaining ECU vs Temple game that is also a team that is also somewhat a football rival simply based off proximity.